WELCOME TO THE LINCOLN HEIGHTS NEIGHBORHOOD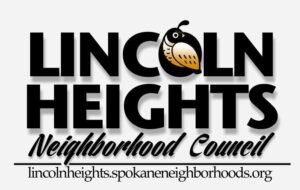 The next Lincoln Height Neighborhood Counci meeting will be on December 19, 6 pm, via  Zoom. 
The November minutes (see below) include information about the proposed pedestrian street designation on 29th, from Martin St to Fiske St.  (A pedestrian street still includes car traffic but prioritizes comfort and safety of non-motorized users).   A Plan Commission Workshop on this request is scheduled for 12/13/23.  For more information, including how to comment on the proposal:
Pedestrian Street Designation
Minutes from recent meetings are posted below:
See our Documents tab for earlier minutes.
LHNC meetings are held live every other month: Jan, Mar, May, Jul, Sept, Nov, on the 3rd Tuesday of the month.  On alternate months, the Council meets via Zoom.