WELCOME TO THE LINCOLN HEIGHTS NEIGHBORHOOD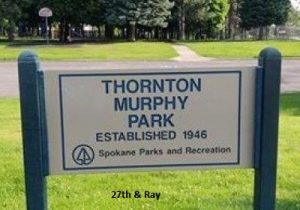 Next neighborhood council meeting TBA.  The schedule is uncertain, due to COVID-19 complications.  The May 2020 meeting has been canceled, but here is a report on neighborhood matters.
Meetings are usually held at 6:00 PM, on the third Thursday of odd-numbered month, at the Southside Senior and Activity Center, 27th & Ray.  To be included in the Chairperson's emails on neighborhood issues, email: Carol Tomsic carol_tomsic@yahoo.com
Minutes from recent meetings are posted below:
See our Documents tab for earlier minutes.
LHNC meetings are every other month: Jan, Mar, May, Jul, Sept, Nov, on the 3rd Tuesday of the month.