WELCOME TO THE LINCOLN HEIGHTS NEIGHBORHOOD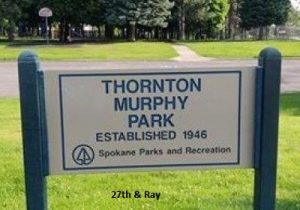 Next neighborhood council meeting is  Jan 21, 6:00 PM, at the Southside Senior and Activity Center, 27th & Ray.  Topics for discussion:
Neighborhood traffic calming projects, with design help from Gonzaga senior design students and advice from City engineers
City Council updates
Downtown Master Plan Workshop – Feb 5, 6-8 pm at Wonder Bldg.  Details at: https://my.spokanecity.org/projects/downtown-plan-update-2020/
Lincoln Heights District Center Master Plan can be viewed here: https://my.spokanecity.org/projects/lincoln-heights-district-center/.
Minutes from recent meetings are posted below:
See our Documents tab for earlier minutes.
LHNC meetings are every other month: Jan, Mar, May, Jul, Sept, Nov, on the 3rd Tuesday of the month.